International Women's Day 2022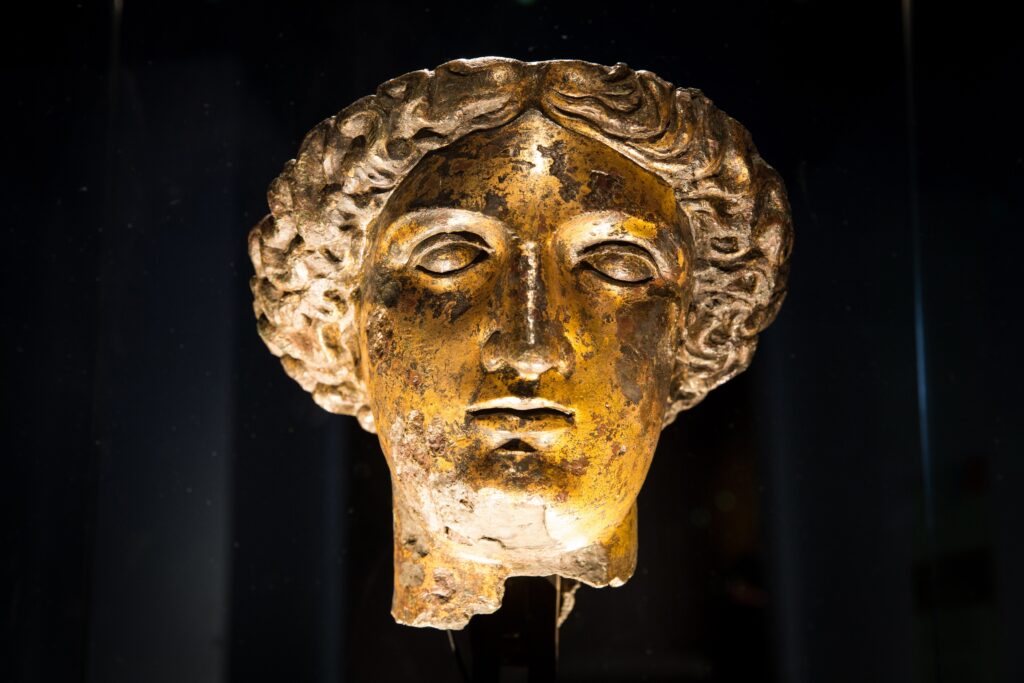 To mark International Women's Day, the Mayor's Guides will be offering a free 90 minute walk to celebrate Bath women's contribution to health through the ages.
Tuesday 8th March at 14.30 – NOW SOLD OUT
Saturday 12th March at 14.00 – NOW SOLD OUT
Monday 11th April at 14.30 – NOW SOLD OUT
Meet outside the entrance to the Roman Baths in Abbey Church Yard
IMPORTANT INFORMATION – PLEASE READ
– To guarantee your place on this walk you must book a place on this tour, booking closes 6 hours before each tour. If you arrive without a ticket we can only welcome you on the tour if there are any unallocated places.
– Please book one ticket per adult and for each child aged 11 and over. Children under 11 do not need tickets.
– Our walking tours take place entirely outside; we will not be entering any buildings.
– The maximum size of each tour group is limited.
– Visitors should bring a FACE COVERING with them and consider wearing it throughout the tour or at least if social distancing becomes difficult. This does not apply to children under 11 and those with legitimate exemption.
– Toilet facilities are unlikely to be available for the duration of the tour.
– Stay away if you show any symptoms associated with Covid-19.
– The Mayor's Guides will not retain records but may use them to contact visitors in the unlikely event that a walk has to be cancelled.
– Bookings are managed through Eventbrite and their privacy policies are described here. The Mayor's Guides are not responsible for use of your data made by Eventbrite.
In booking your ticket(s) you AGREE that all members of your booking will fulfil the safety requirements noted above.
Please book just the tickets you need. If you have to cancel please do so using the link on your ticket, giving as much notice as possible. This will free up spaces for other visitors.
Where to find us