Pulteney Estate
including Great Pulteney Street and Sydney Gardens
Great Pulteney Street is one of the finest formal streets in the country, and has housed many famous residents and visitors.
Sydney Gardens is the oldest park in Bath, and was originally an eighteenth and nineteenth century pleasure garden. It was a favourite spot for Jane Austen who lived opposite.
When
Twice Weekly on Tuesdays and Thursdays at 11.00 am from May to September.
The tours last about two hours.
For details of our daily regular walking tours please click here.
Where
Walks start in the same place as our regular walks: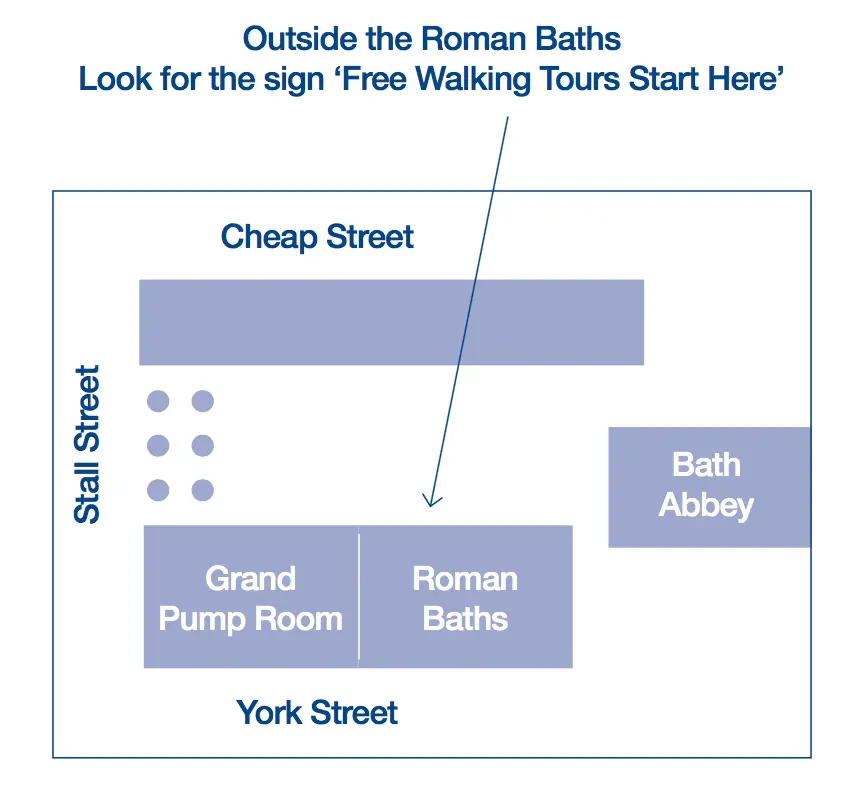 Booking
IMPORTANT INFORMATION – PLEASE READ
– Our walking tours are now only available by booking. Sadly, if you arrive without a ticket you will not be able to join a tour. Booking closes 24 hours before each tour.
– Please book one ticket per adult and for each child aged 11 and over. Please enter the name of each person (rather than copying one name on to all tickets). Children under 11 do not need tickets.
– Our walking tours take place entirely outside; we will not be entering any buildings.
– The maximum size of each tour group is limited.
– Visitors should socially distance in line with current government advice.
– Visitors should bring a FACE COVERING with them and consider wearing it throughout the tour or at least if social distancing becomes difficult. This does not apply to children under 11 and those with legitimate exemption. 
– Toilet facilities are unlikely to be available for the duration of the tour.
– Stay away if you show any symptoms associated with Covid-19.
– The Mayor's Guides will not retain records after the walk but may use them in the unlikely event that a walk has to be cancelled.
In booking your ticket(s) you AGREE that all members of your booking will fulfil the safety requirements noted above.
Please book just the tickets you need. If you have to cancel please do so using the link on your ticket, giving as much notice as possible. This will free up spaces for other visitors. 
Thank you for your understanding and we look forward to showing you around our beautiful city.
Group Walks, for groups of 12 and no more that 50, must be booked online in advance. Please click here for details.
Physical requirements
The walks are a little more than one mile (1.5km) in length and generally flat. The route is not physically demanding and will be taken at a leisurely pace but may include steps and some short slopes. Wheelchair users are welcome and the route will be adjusted to avoid steps but the Guides are not able to assist with moving the chairs.