Learn more about Bath..
Bath is one of only two UNESCO World Heritage Cities in Europe. Come and find out why!
We exist to provide free historic walking tours for individuals and non-commercial groups to give people an understanding of how Bath has developed, its rich history and architecture, and why it has been awarded two inscriptions by UNESCO.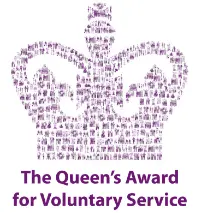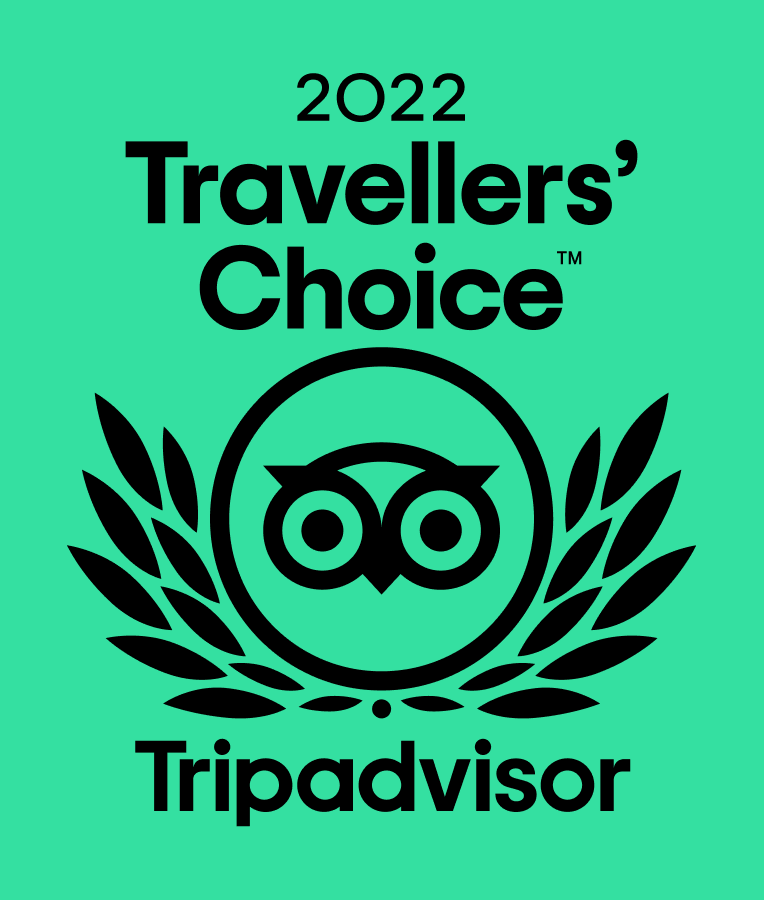 We do not accept tips or gratuities
Established in 1934
Our badge is worn by Mayor's Guides – please check – other "free" tours expect tips!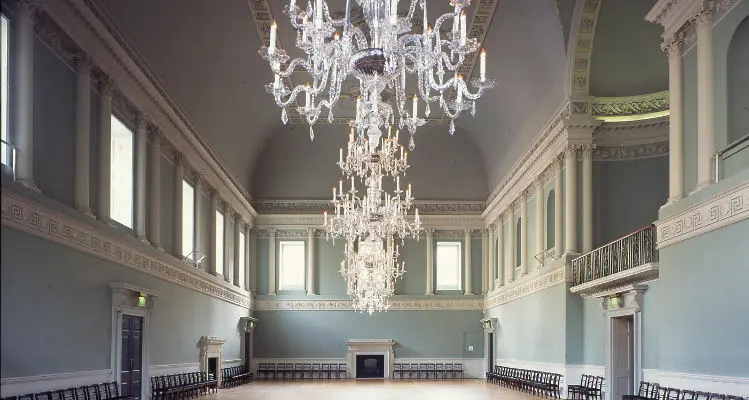 Photography:
 www.visitbath.co.uk Bath Tourism Plus / Colin Hawkins